Here is a video game I made in 48 hours for the Ludum Dare competition. It is called You Don't Fit.
Download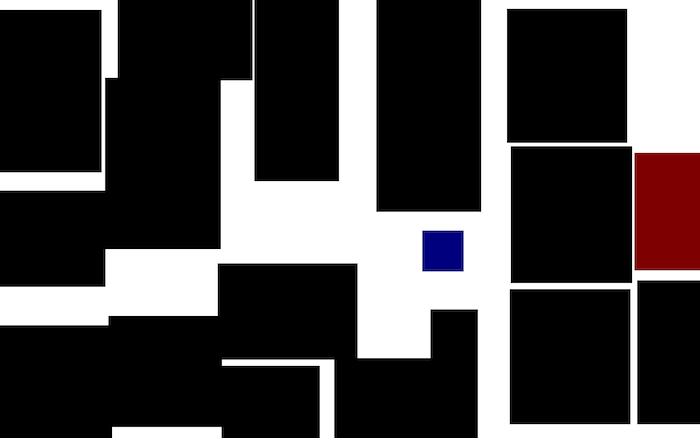 You can find the Ludum Dare competition entry page for the game here.
Thanks to everyone who playtested, especially Kevin, Alice, and Yakul.
By the way: This game supports user-created levels using Inkscape. Check the comments below for instructions on how to do this.